We're very pleased to announce that Stelios Kalaitzakis of Athens has joined our M-Olympics SIG. He's our 37th member and our first SIG member from Greece!
Our members now come from Mensa national group in 13 countries.
Stelios Kalaitzakis, is a surveyor and engineer. He has postgraduate studies in geoinformatics, and works for a respected company that develops industrial estates.
We've learned that Stelios is an Olympic volunteer in the technology sector. His training will be held July 6, and we hope he'll tell us all about it. Stelios told me by email that
I hope that many of the group members are planning to visit Athens next
August. It will be a good opportunity to organize some meetings with the
Greek Mensa members.
We're very glad that Stelios has joined us, and look forward to his on-the-scene comments, observations and insights.
Mensa. It's all good.
---
Map of Greece courtesy of the
Microsoft Encarta Encyclopedia
Map courtesy of the British Foreign Office
---


Με τον μετρητή που ακολουθεί φαίνονται και οι προτιμήσεις
των περισσότερων από μας έτσι ώστε να διαμορφώνεται
καλύτερα το περιεχόμενο του Περιοδικού μας

*
***
*******
**********
*************

Flag counter since January 2, 2013 (when main counter at the top of the page had 627136 visits):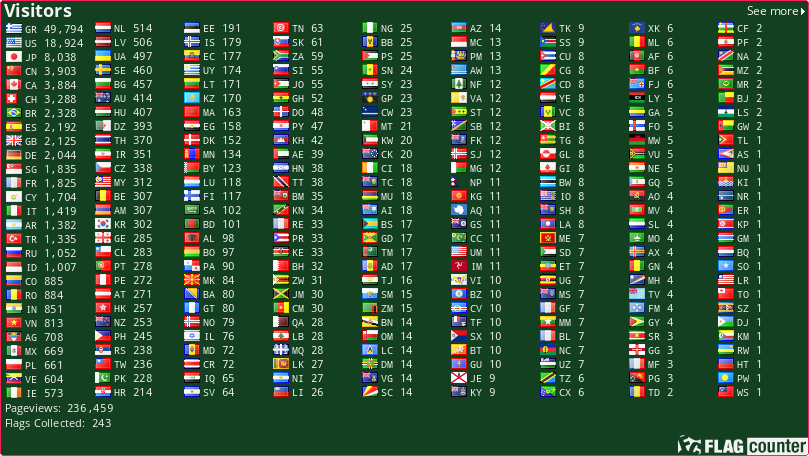 Shinystats:

*************
**********
*******
***
*