Helen Sotiriadis, an Athens architect, has just joined our M-Architecture SIG. She's our first member from Greece!
Our SIG is still a small one, but our 13 members belong to Mensa national groups in six different countries: Germany, Greece, Israel, Lebanon, South Africa and the United States.
Helen has been a Mensan since 1989. She's involved with the Olympics as CAD manager for the host broadcaster for the games, responsible for global radio/tv coverage. We're very glad that Helen has joined us, and look forward to hearing her thoughts, ideas and perspectives about architecture, design and the Athens Summer Games in August 2004.
Mensa. It's all good.
.
Με τον μετρητή που ακολουθεί φαίνονται και οι προτιμήσεις
των περισσότερων από μας έτσι ώστε να διαμορφώνεται
καλύτερα το περιεχόμενο του Περιοδικού μας

*
***
*******
**********
*************

Flag counter since January 2, 2013 (when main counter at the top of the page had 627136 visits):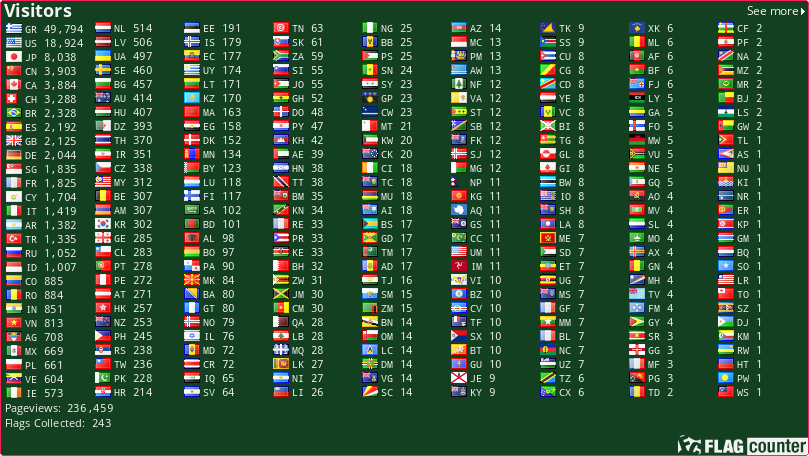 Shinystats:

*************
**********
*******
***
*